This post is dedicated to my wife Jacki.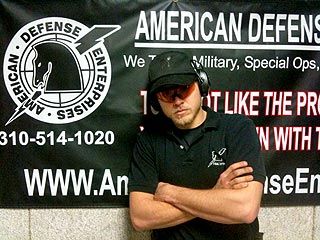 It is not often that my profession gets covered in People Magazine, but it has finally happened as MTV "star" Spencer Pratt, of The Hills, has announced that he taking a break from TV to fight cybercrime.
Yes, in a People Magazine exclusive, Pratt says:
"Upon learning of President Obama's declaration that the 'cyber threat is one of the most serious economic and national security challenges we face as a nation,' I have decided to refocus my energy and devote my full resources to helping America face this and other unprecedented challenges," he says.
"My new mission is this: To do my part in maintaining the technological superiority of the U.S. military and prevent emerging technologies from threatening our nation's security.
"With that being said, I am saddened to take this break from filming MTV's The Hills. At this time, however I feel I would not be honoring my country or myself if I were to continue this endeavor when I have the opportunity and the ability to assist our nation against these prevalent threats."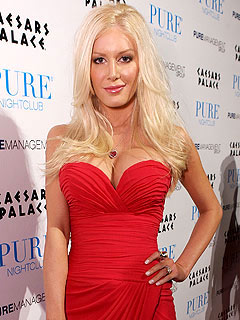 In vaguely semi-related, story, Spencer's wife, Heidi Montag has announced that (a) her husband Spencer is no longer her manager and (b) her new manager is her psychic.
Spencer, welcome to the trenches.  I'm sure you'll bring a new level of celebrity to the fight against cybercrime!